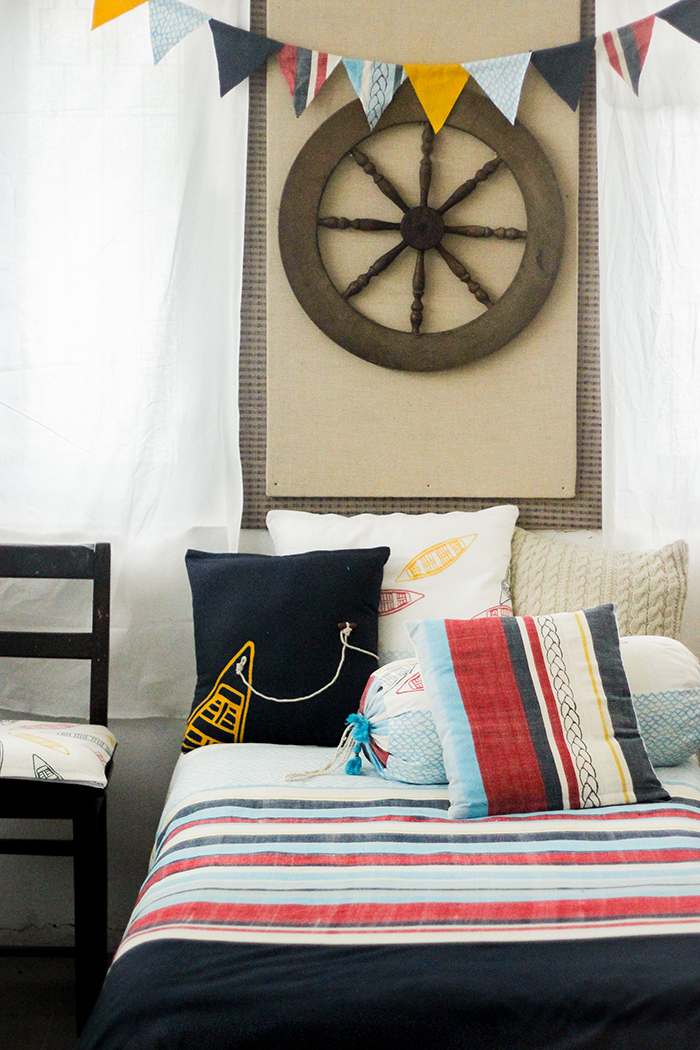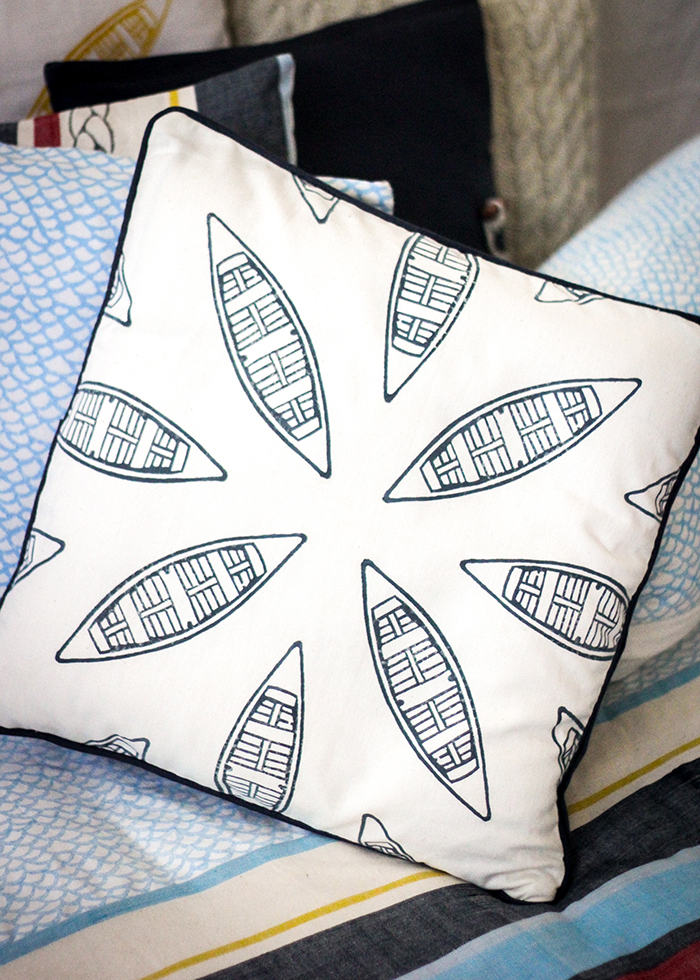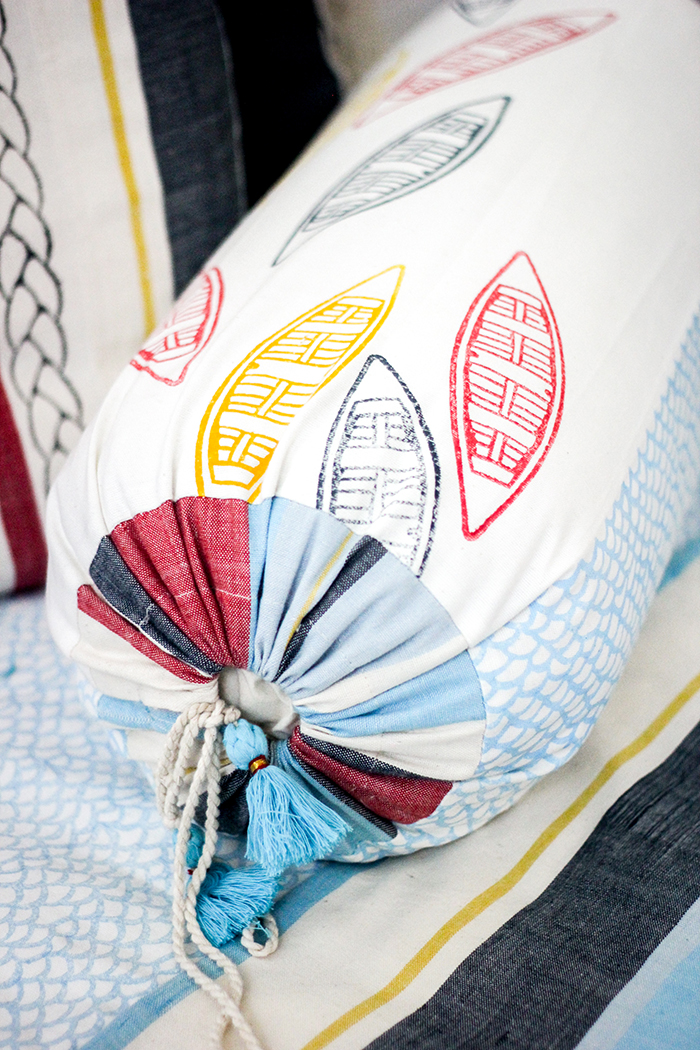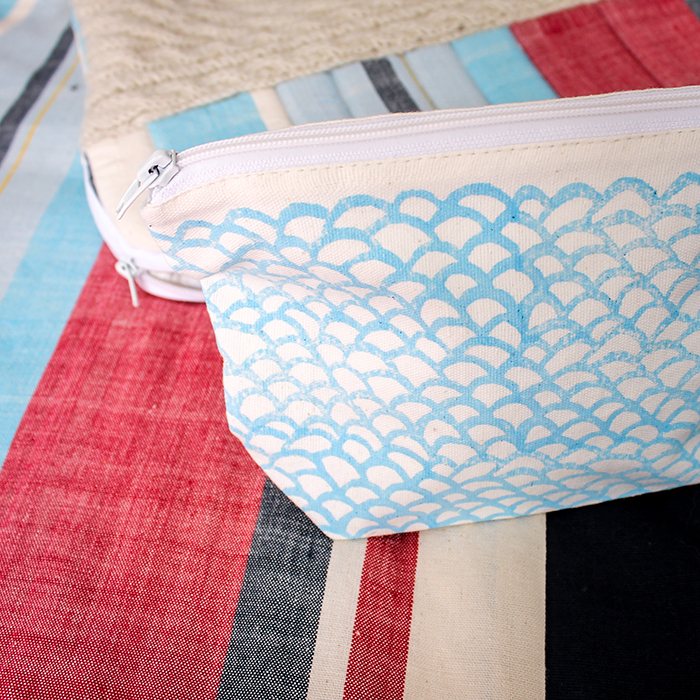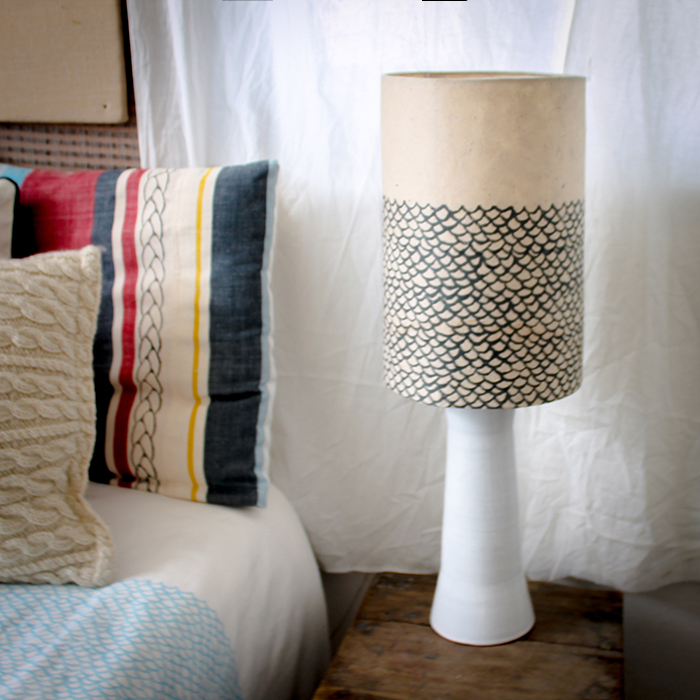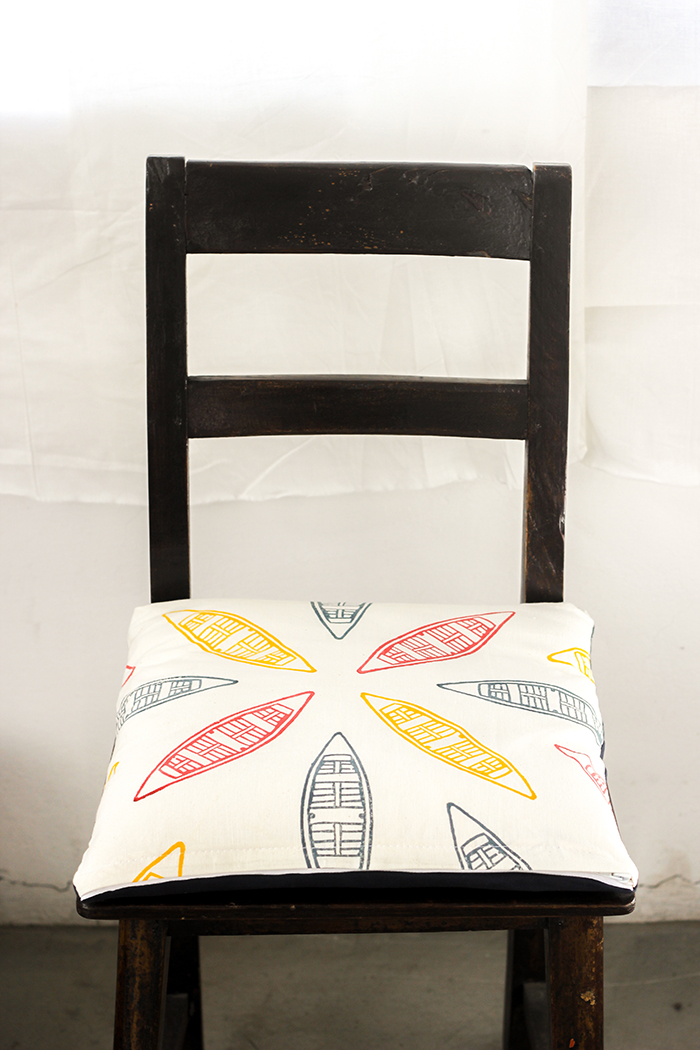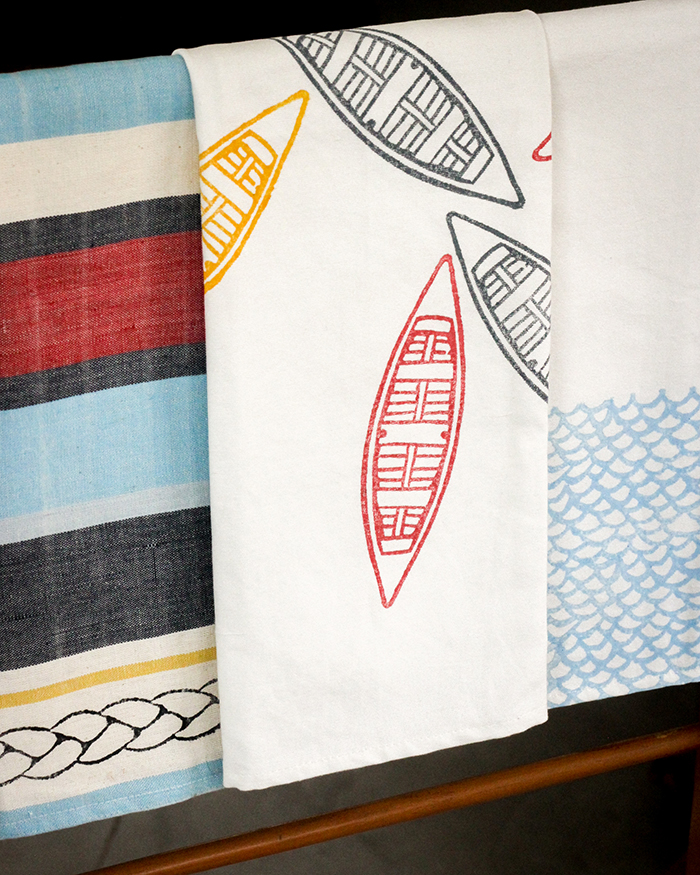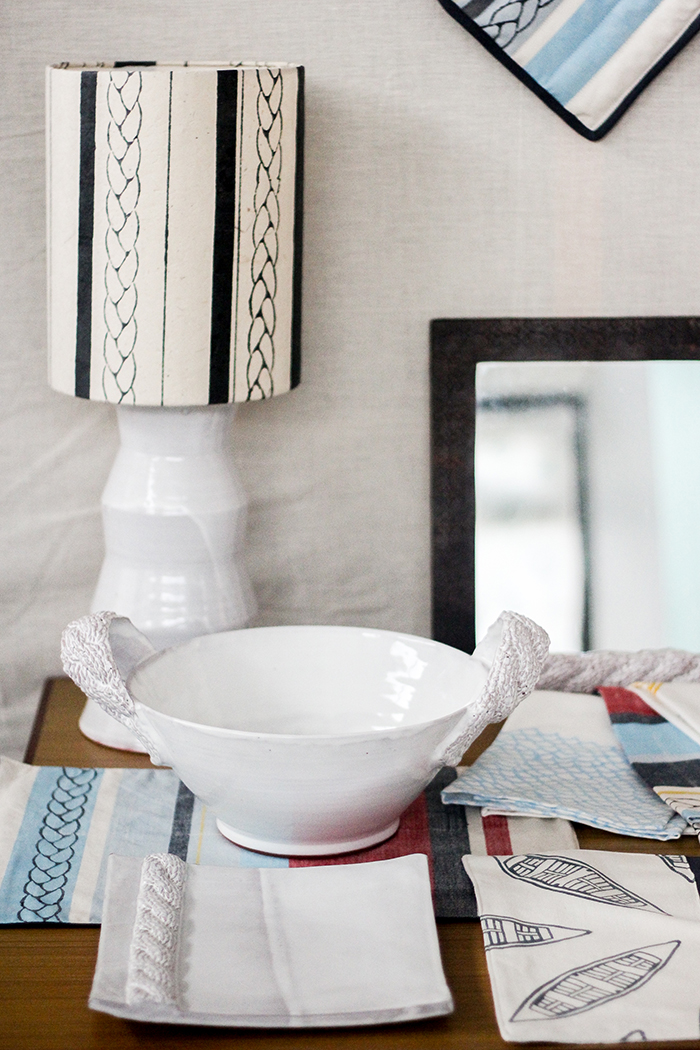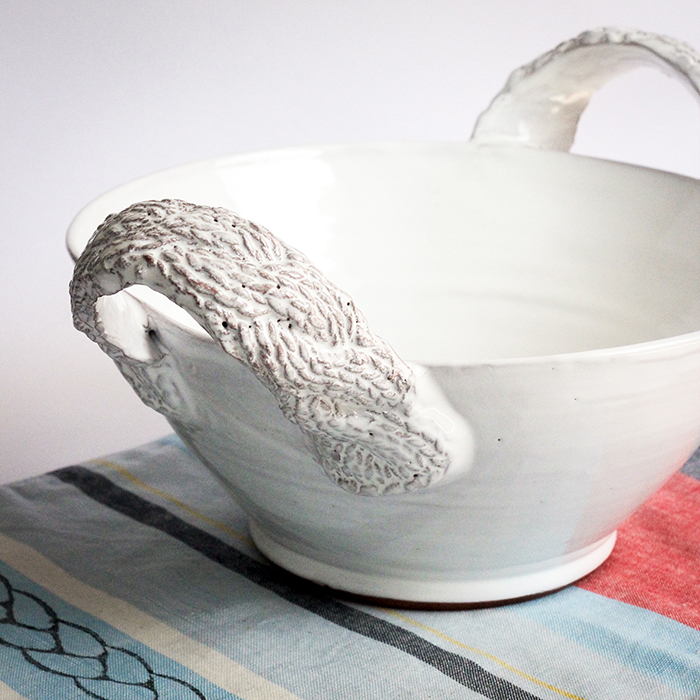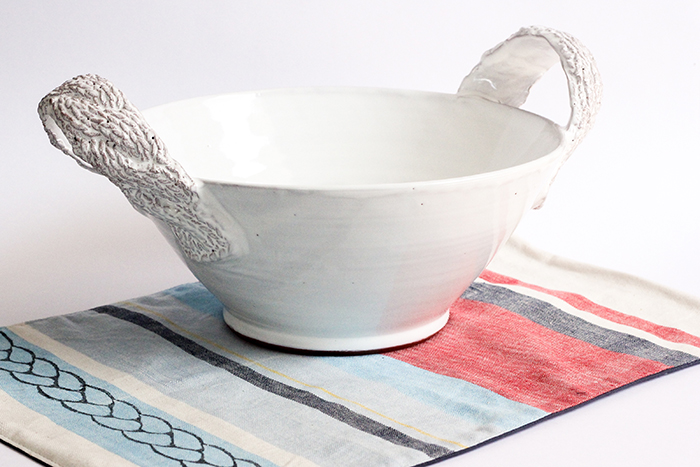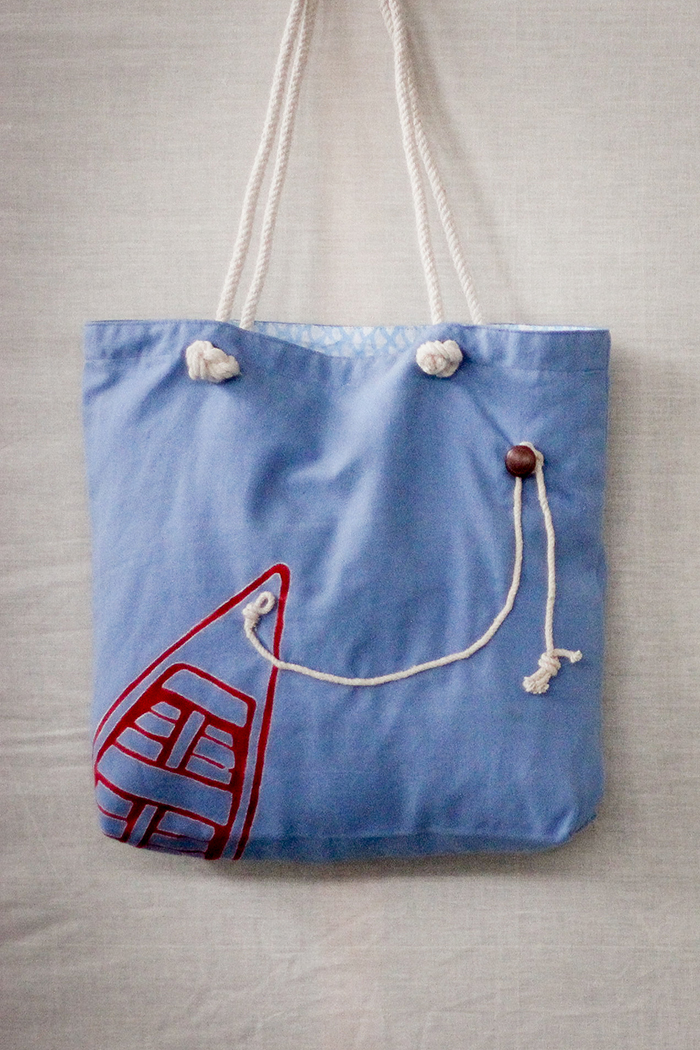 The Association for Craft Producers
In 2013, I worked for the not-for-profit, fair trade organization ACP located in Kathmandu, Nepal. While providing design, marketing, management, and technical services to low-income Nepali craft producers, I also produced commercial lines that blend traditional craft with modern design and technology to suit market trends.
From the backs of 19th century French sailors to Ralph Lauren runways, "nautical" never goes out of style. Inspired by the lake town of Pokhara: a Nepali city, overlooked by the Himalayas, that serves as a base for hikers undertaking the Annapurna Circuit and Mt. Everest; this line draws inspiration from the boats docked in Phewa Lake.
As Nepal is a land-locked country, the iconic Pokhara boats are an opportunity to develop a national nautical motif that sources the tradition, history, and aesthetics of one of the most well-known bodies of water in Nepal.
For this line, I created multiple woodblocks for versatile printing, a weave pattern consisting of traditional and contemporary colors, ceramic bowls and dishes, and homeware goods. The line was expanded from textiles into home, kitchen, and garden.